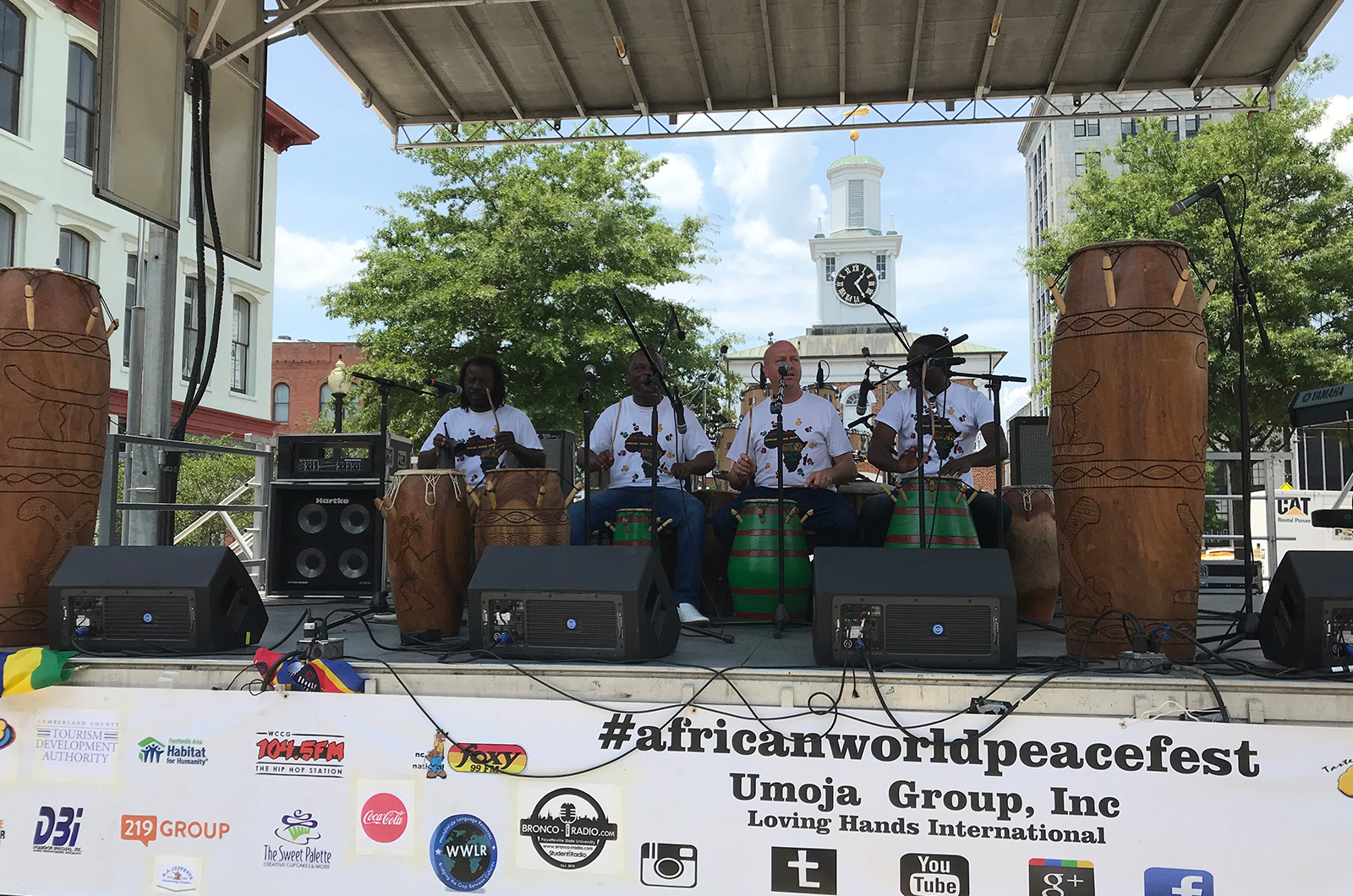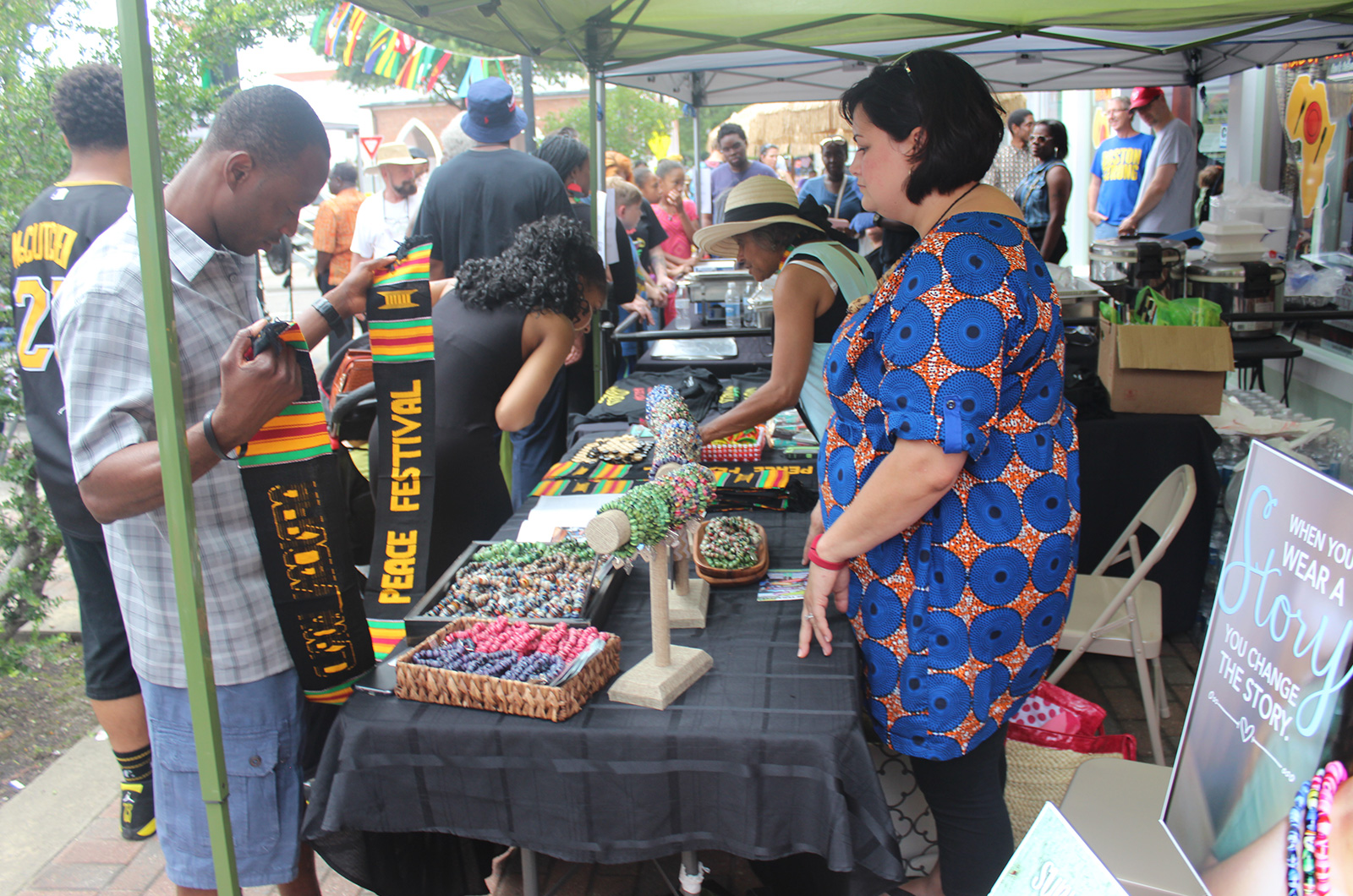 African World Peace Festival
Africa World Peace Festival is a community music festival and 5k run event. This festival brings diverse community people together while promoting PEACE, LOVE and RESPECT for all. The 5th Annual African World Peace Festival will bring together about 8000 participants in July 2019 to fill downtown Fayetteville, North Carolina with a variety of bands and music to celebrate community. Read more




The Maestro USA Tour 2018
Planned and Produced the Legendary Ghanaian musician Kojo Antwi US Tour 2018. The historical tour spanned six states in six weeks and described as "Very successful. This was absolutely fun, I will surely be back" by Kojo Antwi.
Watch videos of Kojo Antwi
Click Here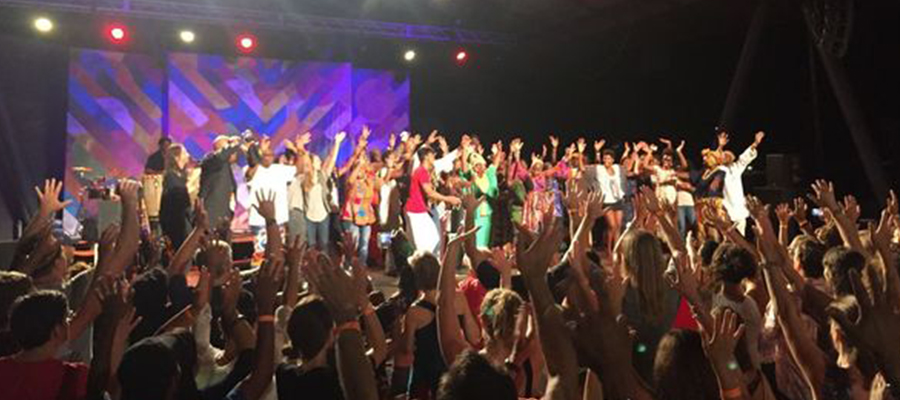 Treads of Africa Celebration
Community organizing partner for the Threads of Africa Celebration to unveil the newly reinstalled African art gallery at the North Carolina Museum of Art. This was a daylong celebration of African art, nature, music, and culture.