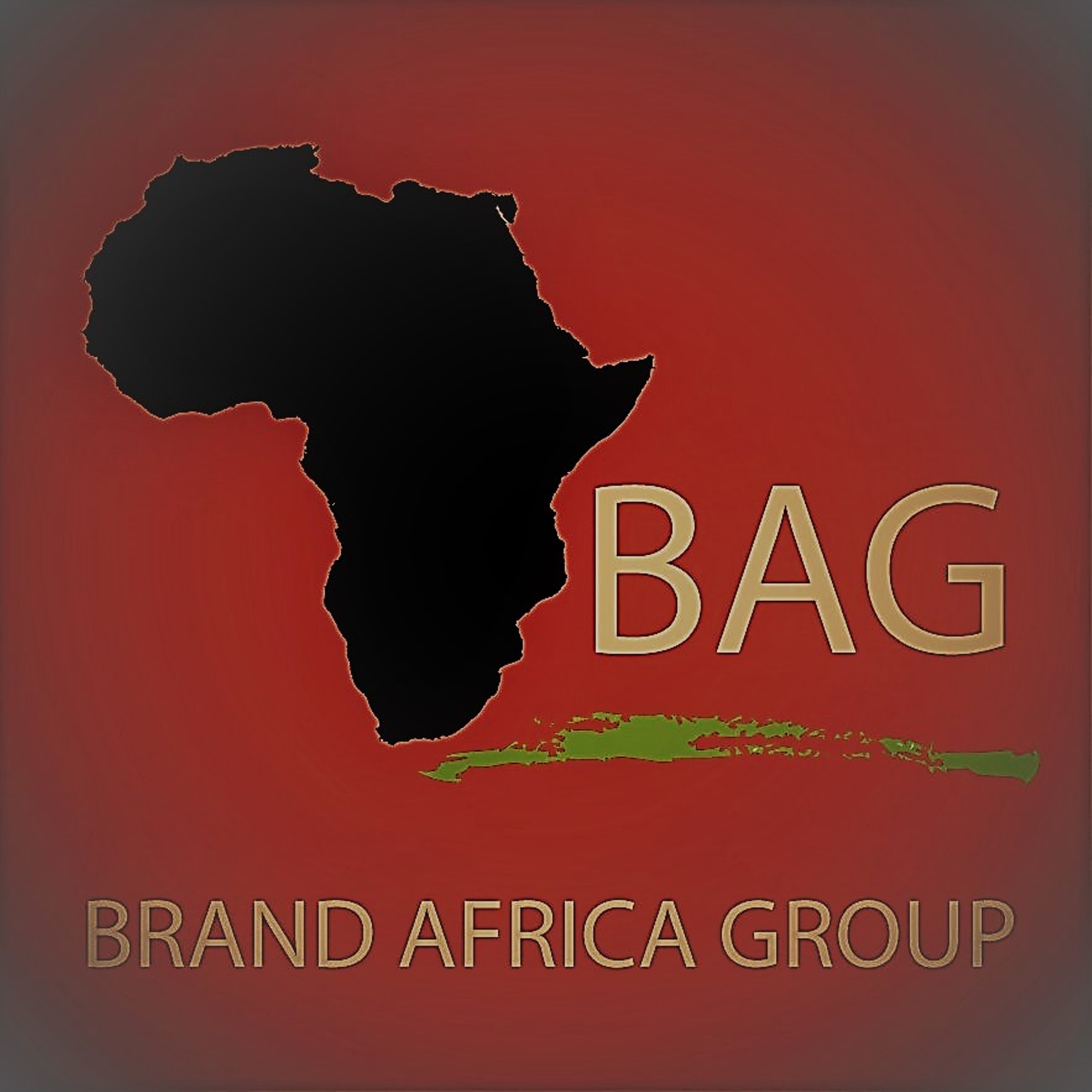 We are a business consulting company that aims to create a synergy among various businesses of the ARTS and draw partnerships with businesses outside of the ARTS.

With a focus on the ARTS, as a channel to network, share ideas and innovations, which will result in the creation of new possibilities, we aim to enrich souls, body and minds about the African continent.
We are business group that promotes, forges and compliments businesses that promote the Africa brand both on the continent and in the Diaspora. Read more
Promote the integration of business relationships and leads between the continent and the Diaspora.
Also provide business consulting services for organizations and businesses locally, regionally and nationally. Serve as a Catalyst for well establish and structured business across Africa and the Diaspora
Our mission is to increase awareness about the vast talents, treasurers and potential of Africa. We aim to create a tie from Africa to the rest of the world.