Music Publishing and Production
Publishing Administration
At Brand Africa Music, we help Songwriters, Artists and Producers get paid for their songs and makes sure they get their royalties. Brand Africa Music look for ways to represent Songwriters, Artists and Producers' music and get them opportunities.
We take care of all the music publishing rights for your music and make sure that you get paid what you are owed. This includes registering your songs in over 200 countries worldwide and collecting royalties from YouTube, Spotify, live performance, video, audio streaming, public broadcast TV, radio and more.
We also help Performing Artists and Studio Producers claim, manage and collect neighboring rights resulting from the use of their recordings on radio and TV or in shops, on web-radio and even call waiting music.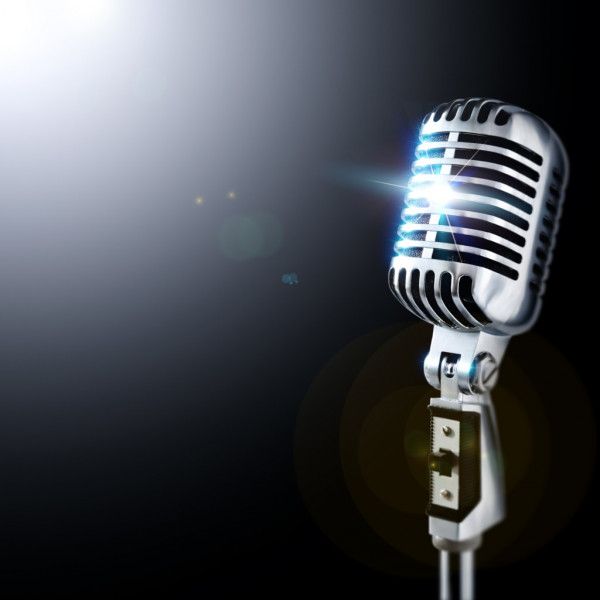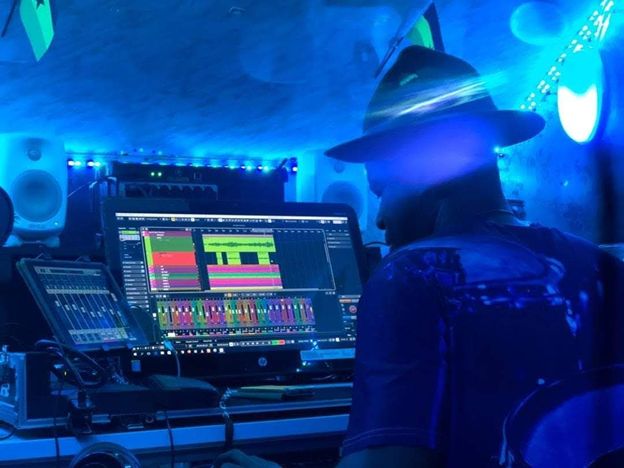 Our incredible music distribution service gets your music onto all major platforms such as Spotify, Apple Music, and Amazon Music, etc.
As your start-to-finish digital distributor we will get your music to hundreds of e-retailers in every country around the world while you maintain ownership of your master rights and the majority of online revenues.
Record and produce your songs with the finest Brand Africa Music production team. Getting a top-shelf song production is a dream come true, but it is also a hefty investment. At Brand Africa Music, we have developed a business model that cuts corners and unnecessary costs in order to provide you with music production rates fitted for working musician's budget.
» Song arrangement
We work with you to make song arrangements that will be loved by listeners and radio stations alike. The Brand Africa Music team of arrangers will create an appealing and professional demo or master song arrangement that will keep listener's attention and tell the story of your song.
» Song recording
Professional studio recording that meets the highest industry standards for sound quality and musicianship.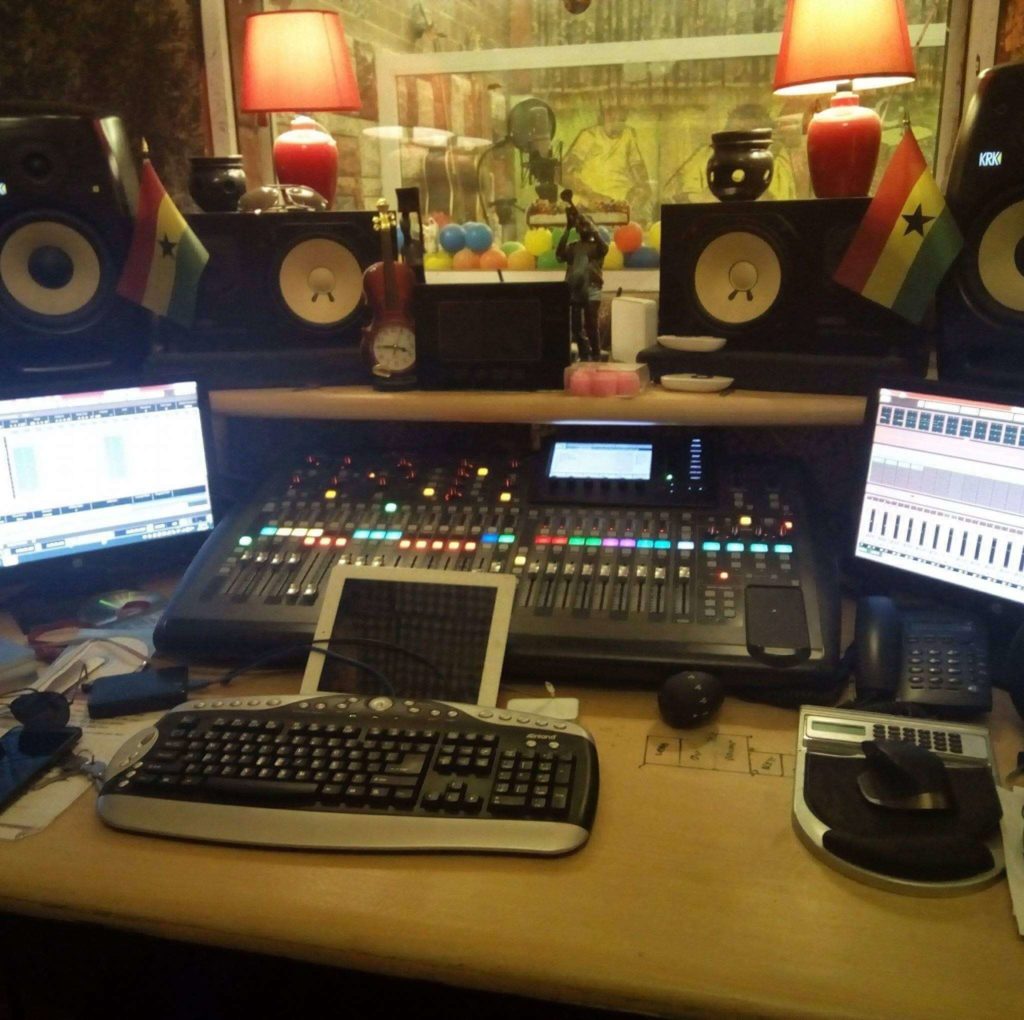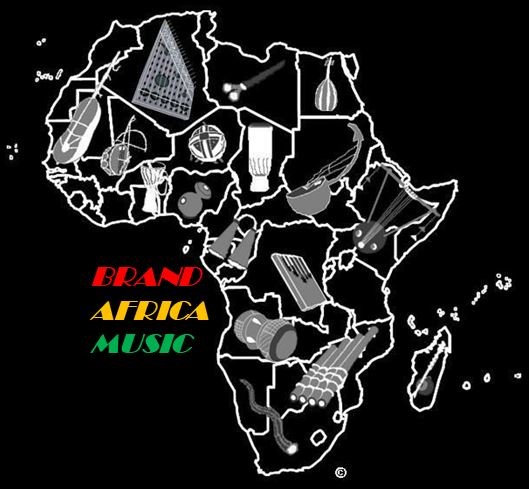 » Mixing & mastering
Bring the best out of your music with high-end mixing and mastering. Mixing and mastering can be the most important parts of the production process. It blends the elements of your songs together and boosts the level of your overall sonic picture. At Brand Africa Music, our skilled mixing engineers know how to bring out the best in every song and make you sound like the next major-label release!
» Song Writing Services
A lot of great musicians hire a songwriter to put their music into words and you can too. Our custom songwriting services are made for these moments. We have a talented team of songwriters that ready to help bring your next song to life.
Interested in our Music Publishing and/or Production Services, please send an inquiry to [email protected]